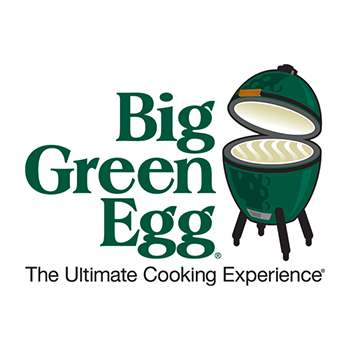 Maybe you are like me. I love to cook out, but there are so many choices. Do I spend the afternoon spraying lighter fluid on briquettes trying to fire up the old kettle grill? Maybe I opt for a gas grill and sacrifice the true taste of the grill for convenience. Why can't anyone make a grill that has the smoky, charcoal taste I love with the convenience and control of gas? Well, do I have good news for you… someone has!
I invite you to stop by Swimrite Pools & Spas and experience the "World's Best Smoker"… The Big Green Eggs! Based on a thousand-year-old design, the Big Green Egg is the answer to all of your grilling dreams! Easy to light (how about reaching over 700 degrees in 10-15 minutes!), easy to control (use the thermometer and the controls to keep it at the exact temperature you need!), and all the smoky grilled taste you long for.
Built to last, The Big Green Egg comes with a lifetime warranty, making it truly the last grill you will ever have to buy!
We are the Chippewa Valley's exclusive dealer, so stop by today and check out The Big Green Egg!
Photo Gallery