8th Annual Chippewa Valley Ribfest Competition
May 11, 2019
What is Ribfest?
Ribfest is a gathering of grilling enthusiasts with the intentions of sharing their passion for the art of Big Green Egg cooking. It's fun for the whole family and open to the public! The day includes a rib grilling contest, live music, yard games, pop-up shops, bouncy house, lunch and beer for purchase and more! Whether you are an experienced cook or just beginning, you will fit right in with the other Eggheads. Not a cook? No problem! Come sample the delicious food that is cultivated form within these amazing grills!
GRILLERS
Let's Get Grillin'
We're so happy to have you! Below you'll find all the information you need in the Ribfest Rules, Registration, and Hold Harmless Agreement forms. A $75 entry fee is required and must be received no later than May 1st, 2019. Print the forms, complete them and send them our way to claim our spot! Drop them off at our Eau Claire location or send them via mail, our contact info can be found here.
SPONSORS
Interested in smoking out hunger?
Every year we partner with members of our community to put on the Chippewa Valley Ribfest Competition where all of the proceeds are donated to Feed My People Food Bank. If you're interested, click here or give us a call. Thank you for donating in the past, present and future! We appreciate you all! If you've heard enough and are ready to sign up, all of the information and forms you need are below. Thank you!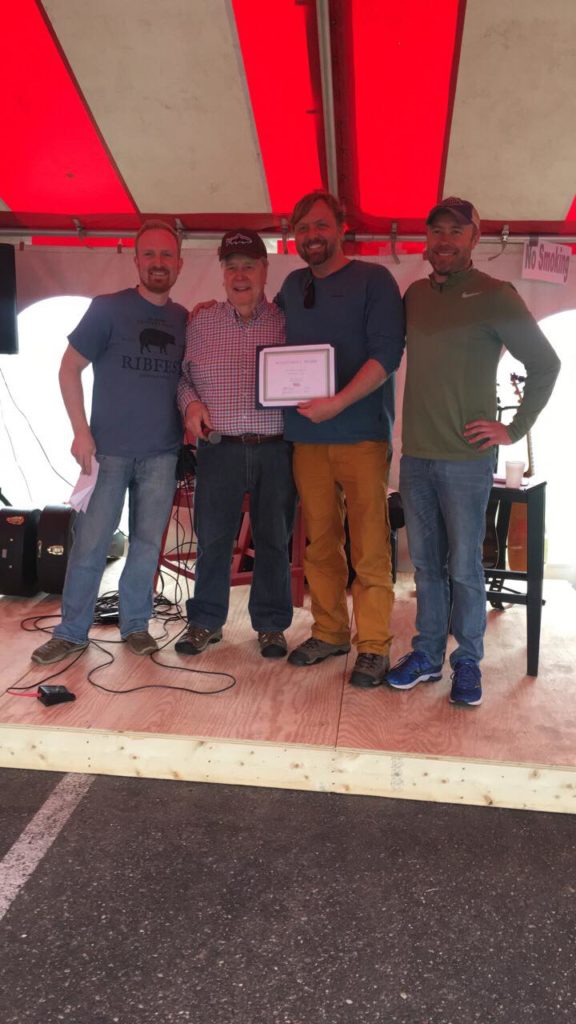 The 2018 Winners!
Congratulations to the first place team! After being involved in the competition for all seven years, it was about time you perfected your recipe! ;)
Congratulations to "Sully's Sassy Sauce", last year's first place winners of the 6th Annual Chippewa Valley Ribfest Competition! This was their first time entering into our competition and hopefully isn't there last! Congratulations to a great group of grillers, we hope to see you this year!